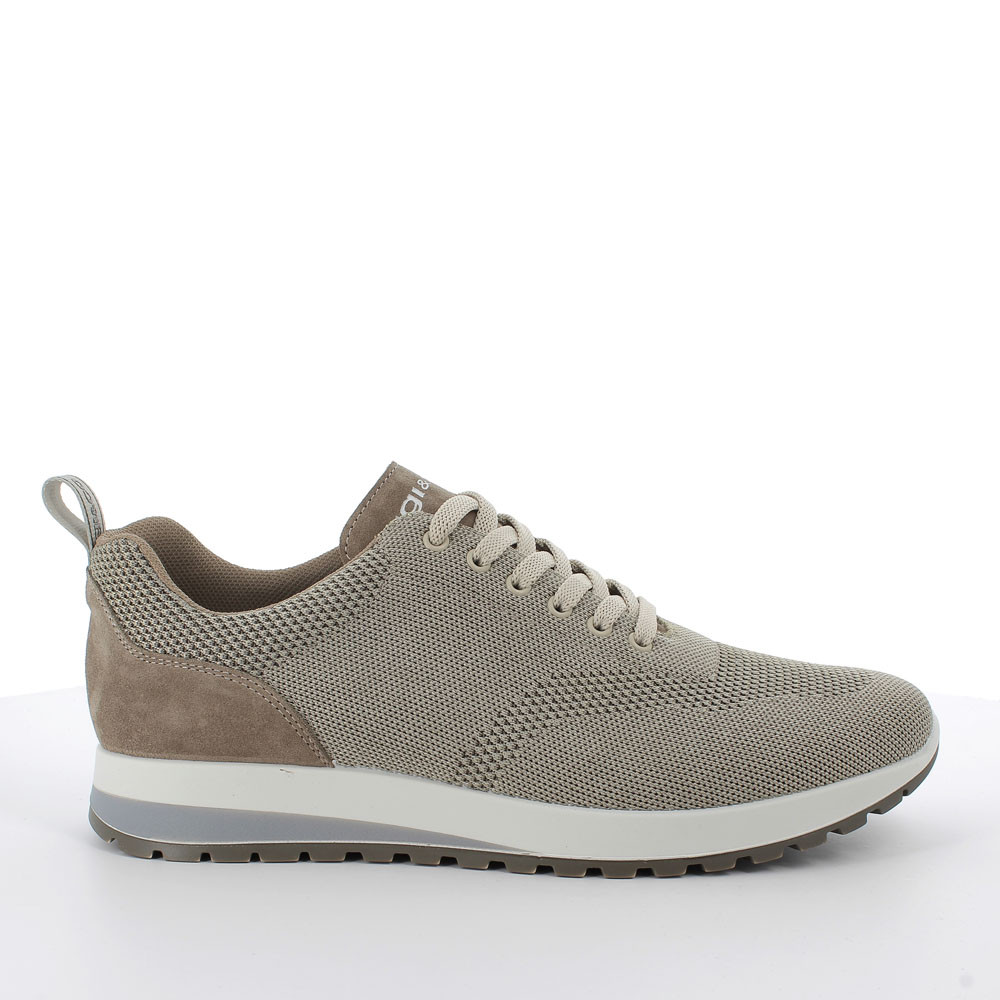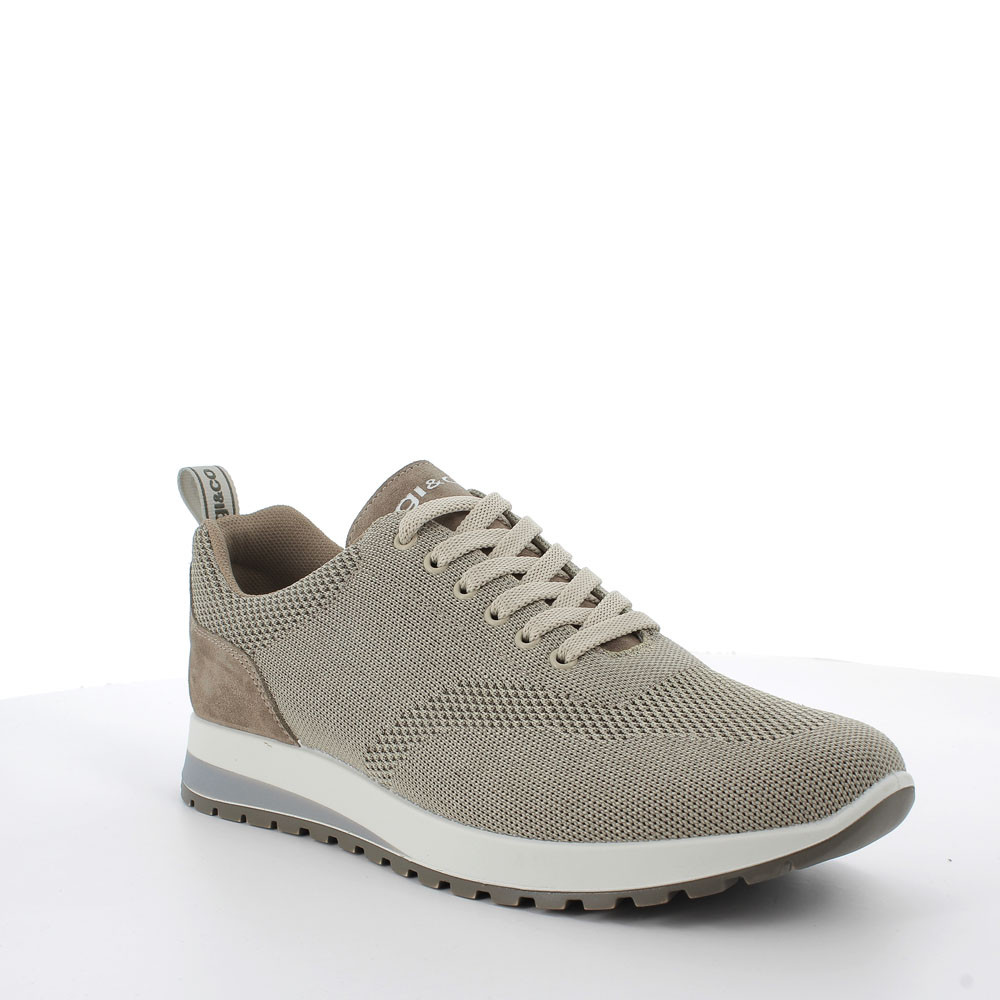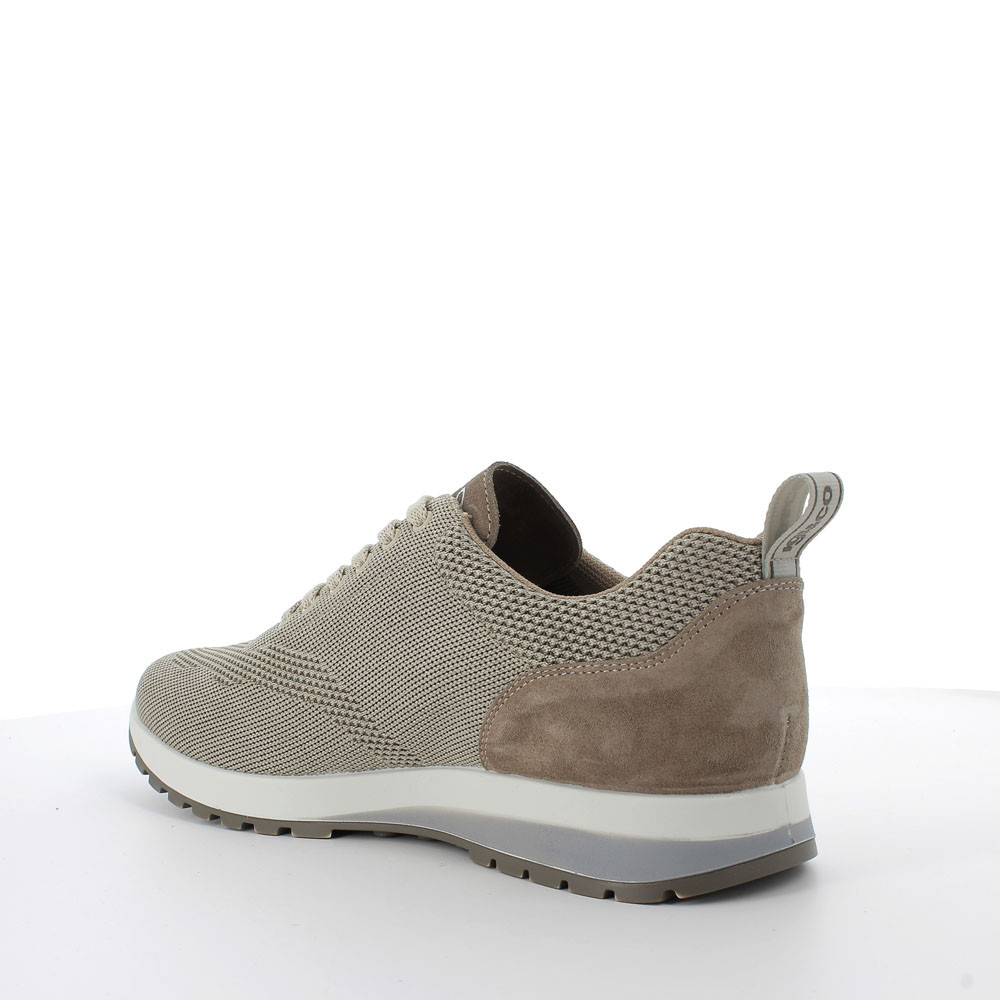 BEIGE MAN'S SNEAKER
Model 202211625322001
Description
A KNIT SPORTY SHOE, MADE OF A TECHNOLOGICAL AND INNOVATIVE FABRIC THAT EASES BREATHABILITY AND GUARANTEES ABSOLUTE COMFORT. THE BACK EYELET MAKES IT EASY TO WEAR. IT IS A VERY LIGHT SHOE THAT OFFERS MAXIMUM FREEDOM OF MOVEMENTS AND THE LEATHER INSOLE ENSURES HYGIENE AND BREATHABILITY.
Care and maintenance
Rub them with a damp cloth and Marseilles soap. Leave the shoes outside until they are completely dried, keeping them out of direct sunlight, which causes them to fade, and out of heaters and hair dryer, which could wrinkle them and make them lose flexibility. Avoid washing them in the washing machine, because the water risks to remove the glue between the shoes components and to deform them.