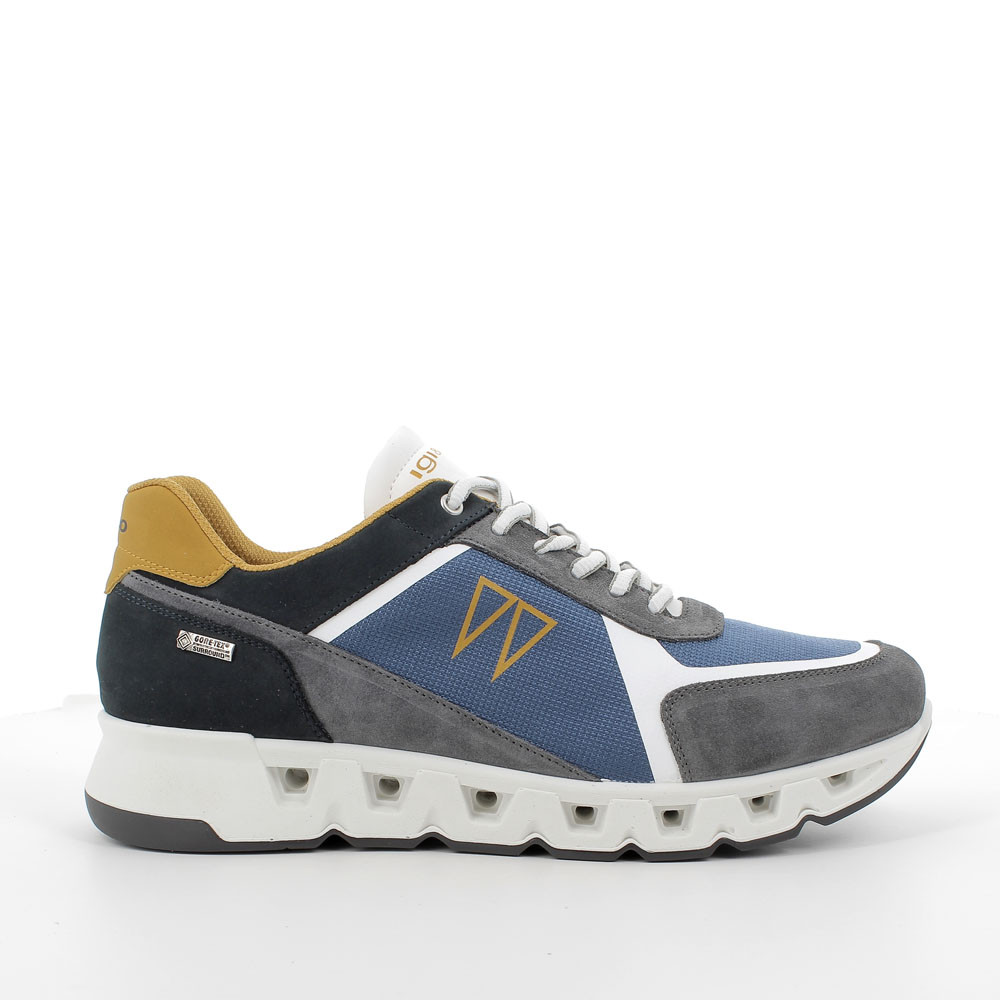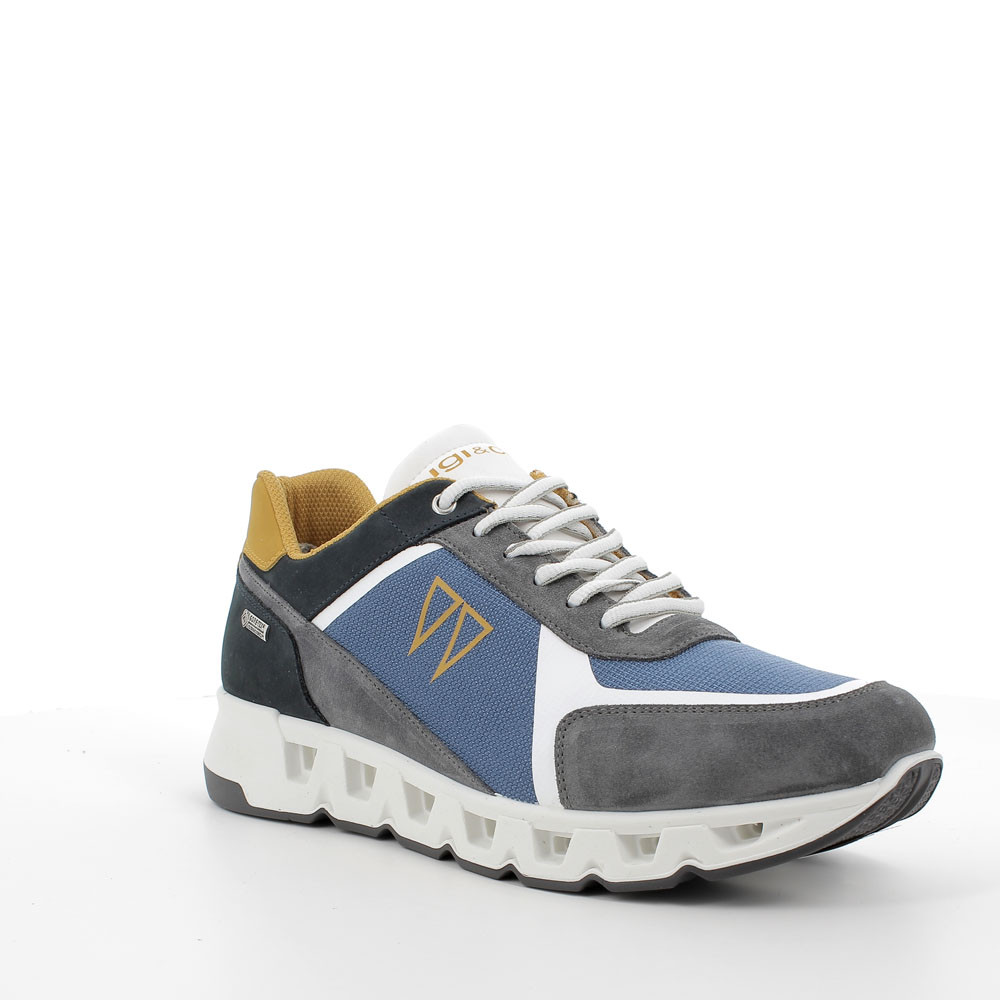 Grey-light blue man's shoe
Model 202211630622001
Description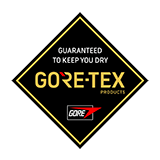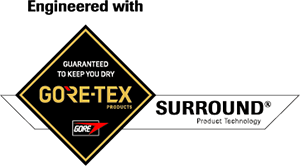 A LEATHER AND TEXTILE SNEAKER PROVIDED WITH GORE-TEX SURROUND TECHNOLOGY THAT INCREASES FOOT BREATHABILITY BOTH INDOOR AND OUTDOOR. IT OFFERS A PERFECT BALANCE OF COMFORT AND PROTECTION, EVEN IN THE HOTTEST DAYS. THE REMOVABLE ANATOMIC INSOLE IS MADE OF CHROME-FREE LEATHER.
upper material:
SUEDE/TEXTILE
lining material:
GORE-TEX
Care and maintenance
For the suede part, use a wet cloth and some Marseilles soap. For the canvas part, the cloth must be damped instead. Leave the shoes outside until they are completely dried, keeping them out of direct sunlight, which causes them to fade, and out of heaters and hair dryer, which could wrinkle them and make them lose flexibility. Avoid washing them in the washing machine, because the water risks to remove the glue between the shoes components and to deform them.