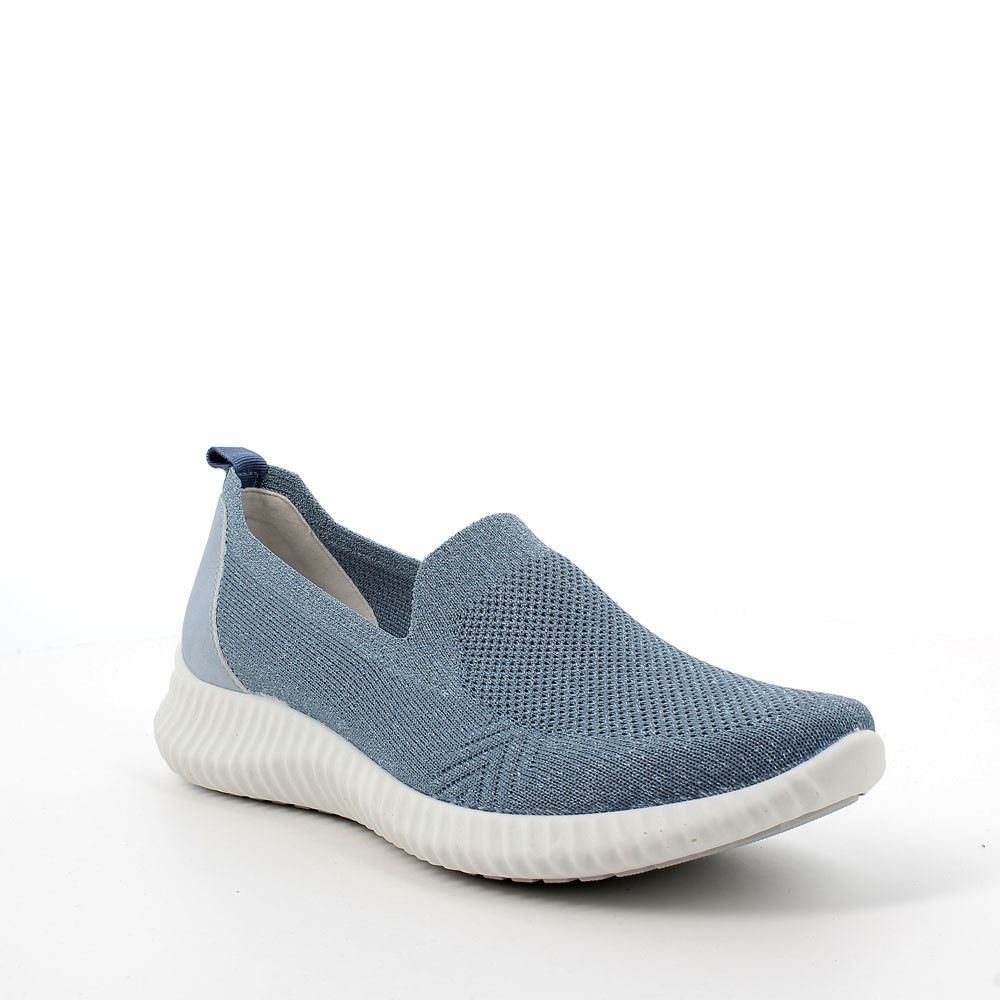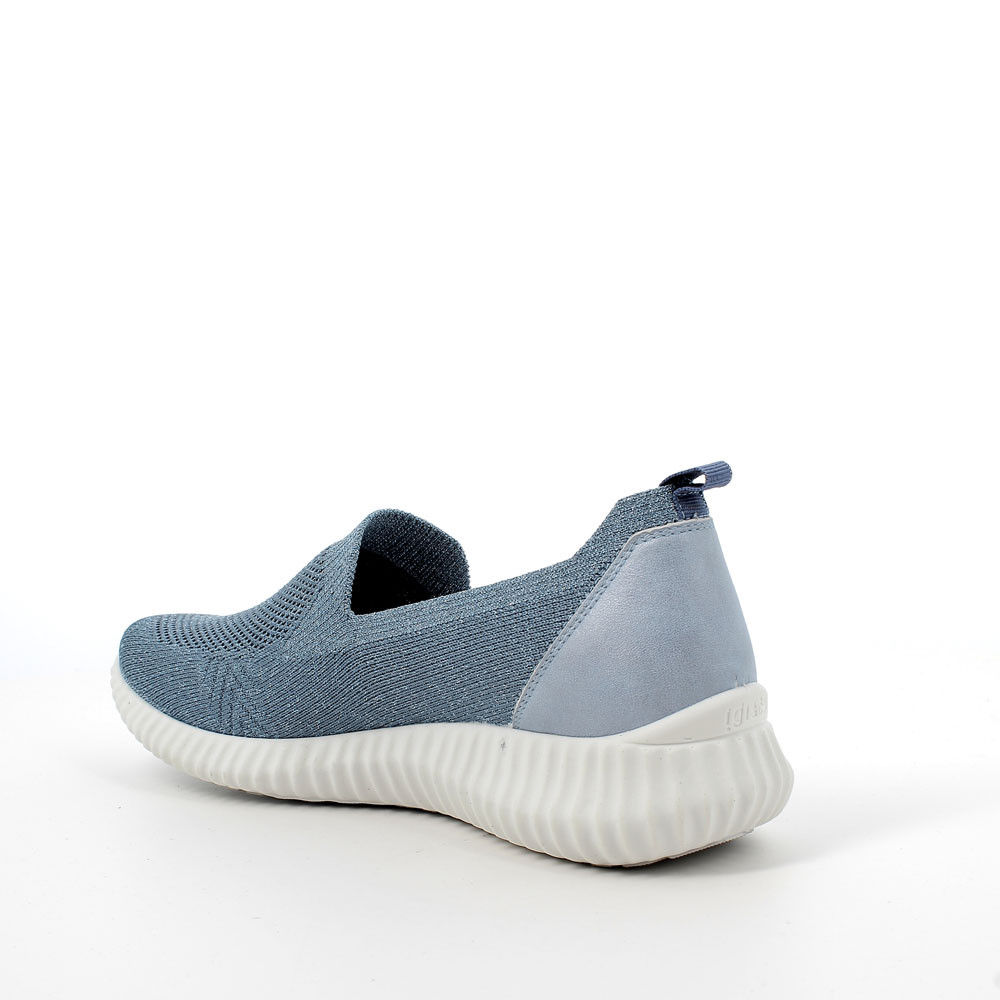 Sky blue-silver woman's slip-on
Model 202211662855001
Description
A MINIMAL AND CONTEMPORARY KNIT SLIP-ON, VERY LIGHT, FLEXIBLE AND SOFT. THE SOLE IS ERGONOMIC FOR MORE COMFORT.IT IS UNLINED, CAN FIT EVERY FOOT TYPE AND IT HAS A REMOVABLE INSOLE WITH MEMORY FOAM, GIVING A COOLING DOWN AND REGENERATING EFFECT.
features:
slip on, Sneaker
Care and maintenance
Rub them with a damp cloth and Marseilles soap. Leave the shoes outside until they are completely dried, keeping them out of direct sunlight, which causes them to fade, and out of heaters and hair dryer, which could wrinkle them and make them lose flexibility. Avoid washing them in the washing machine, because the water risks to remove the glue between the shoes components and to deform them.