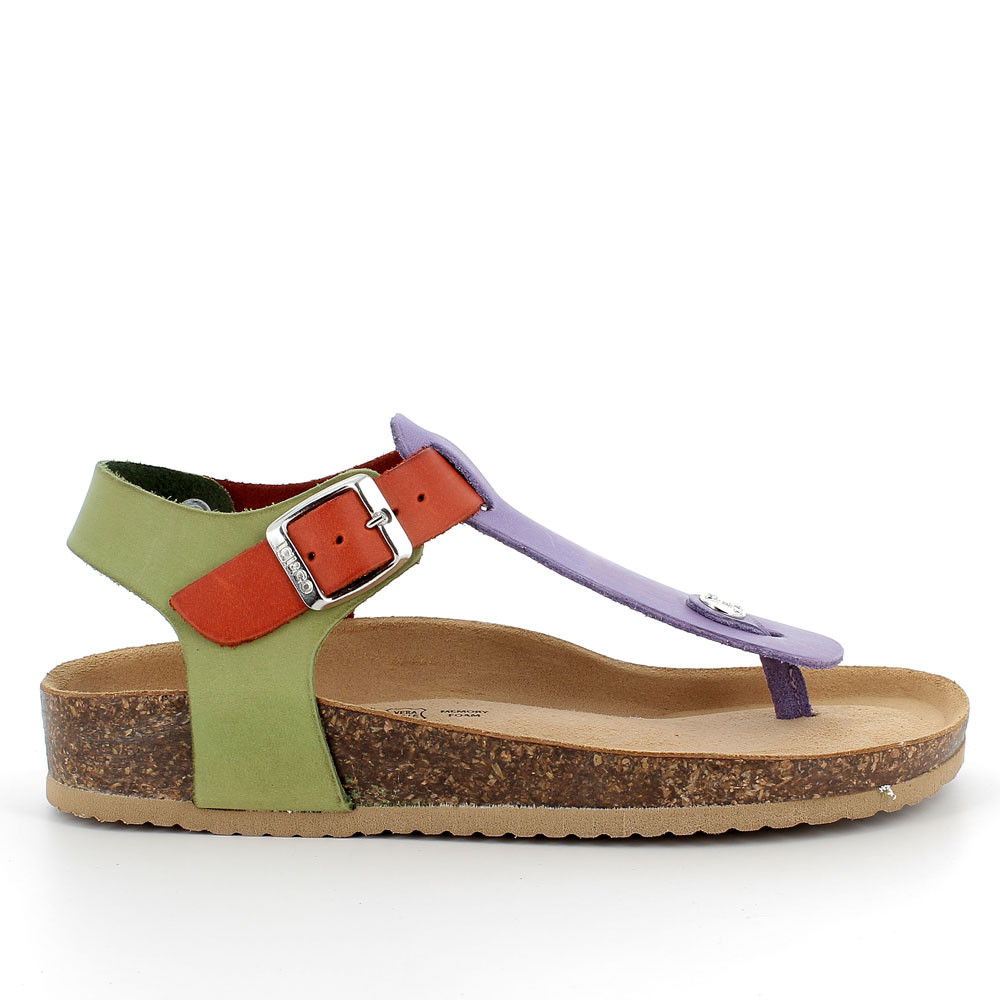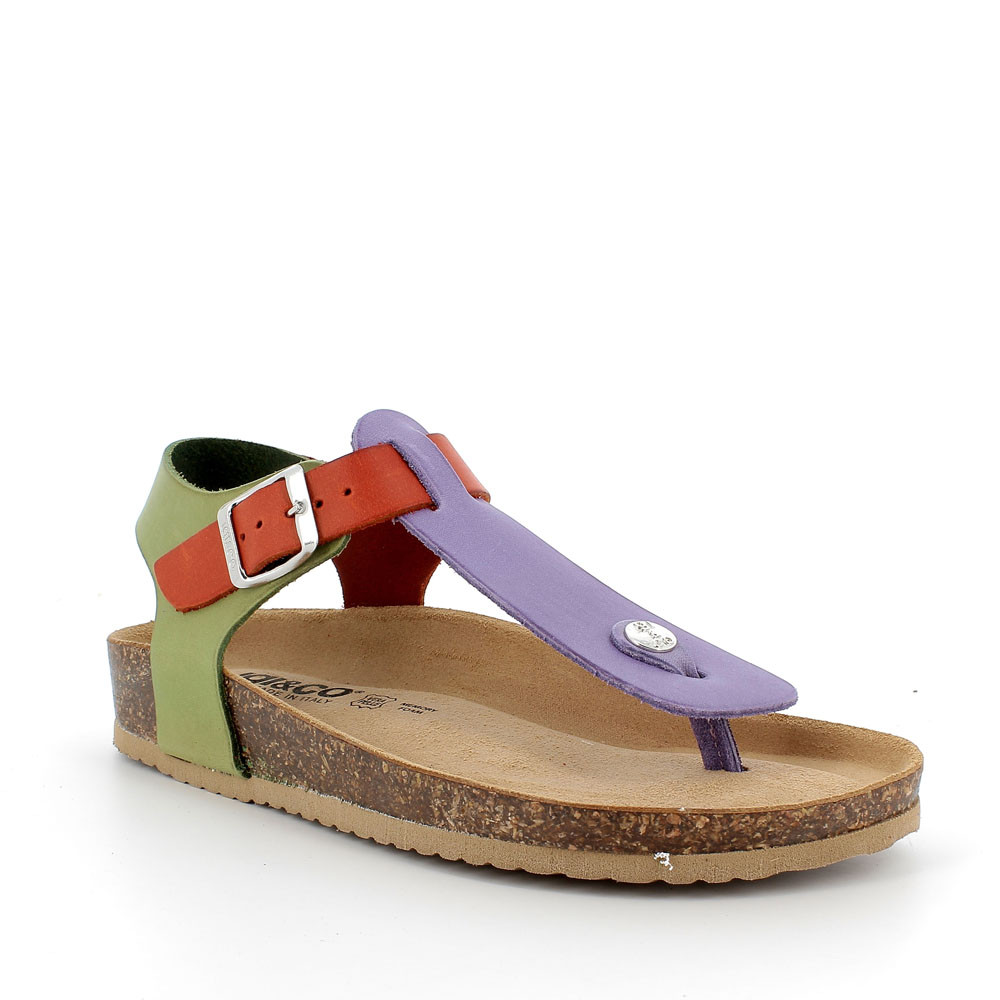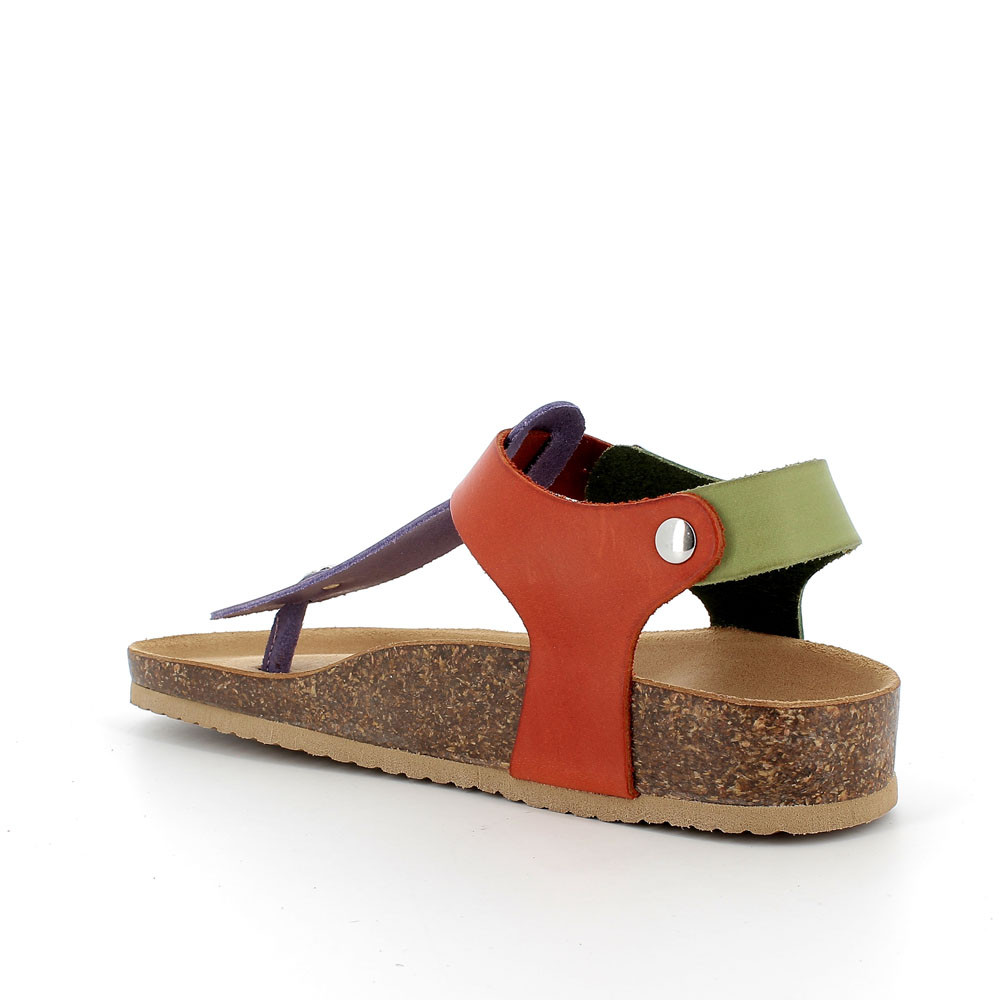 DARK PURPLE-RED WOMAN'S LEATHER FLIP-FLOPS SANDAL
Model 202211694233001
Description
A FLIP-FLOP SANDAL WITH A SUMMER LOOK THAT SHOULD NEVER MISS FROM A WOMAN'S CLOSET. IT IS EASY TO ADJUST THANKS TO THE BUCKLE, IT ENSURES A GREAT HOLD, AND IT IS EXTREMELY LIGHT. THE SPECIFIC INSOLE'S CONSTRUCTION, PROVIDED WITH MEMORY FOAM, ABSORBS THE IMPACTS AND PROTECTS THE FOOT, GIVING RELIEF AND COMFORT.
Care and maintenance
Dust and mud should be removed with a brush every day. Every so often, apply a neutral or coloured shoe polish. Leave the shoes outside until they are completely dried, keeping them out of direct sunlight, which causes them to fade, and out of heaters and hair dryer, which could wrinkle them and make them lose flexibility. Avoid washing them in the washing machine, because the water risks to remove the glue between the shoes components and to deform them.