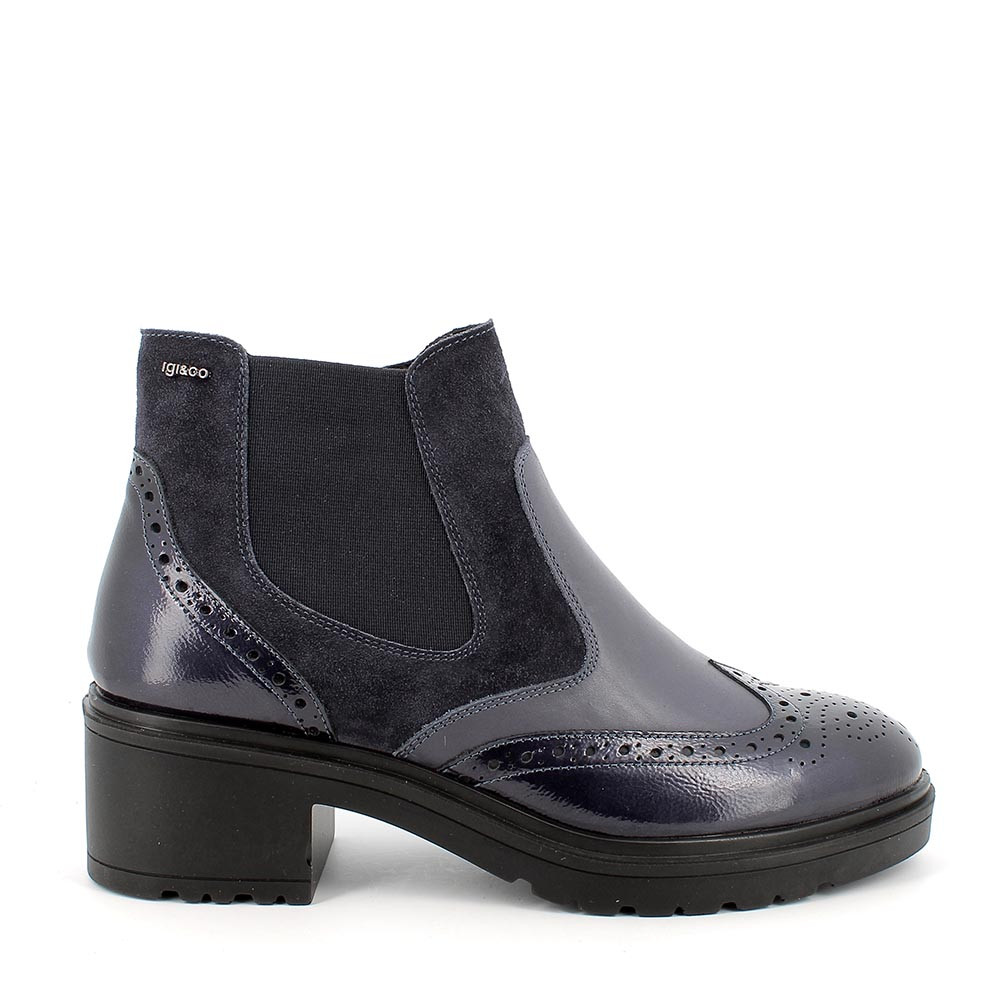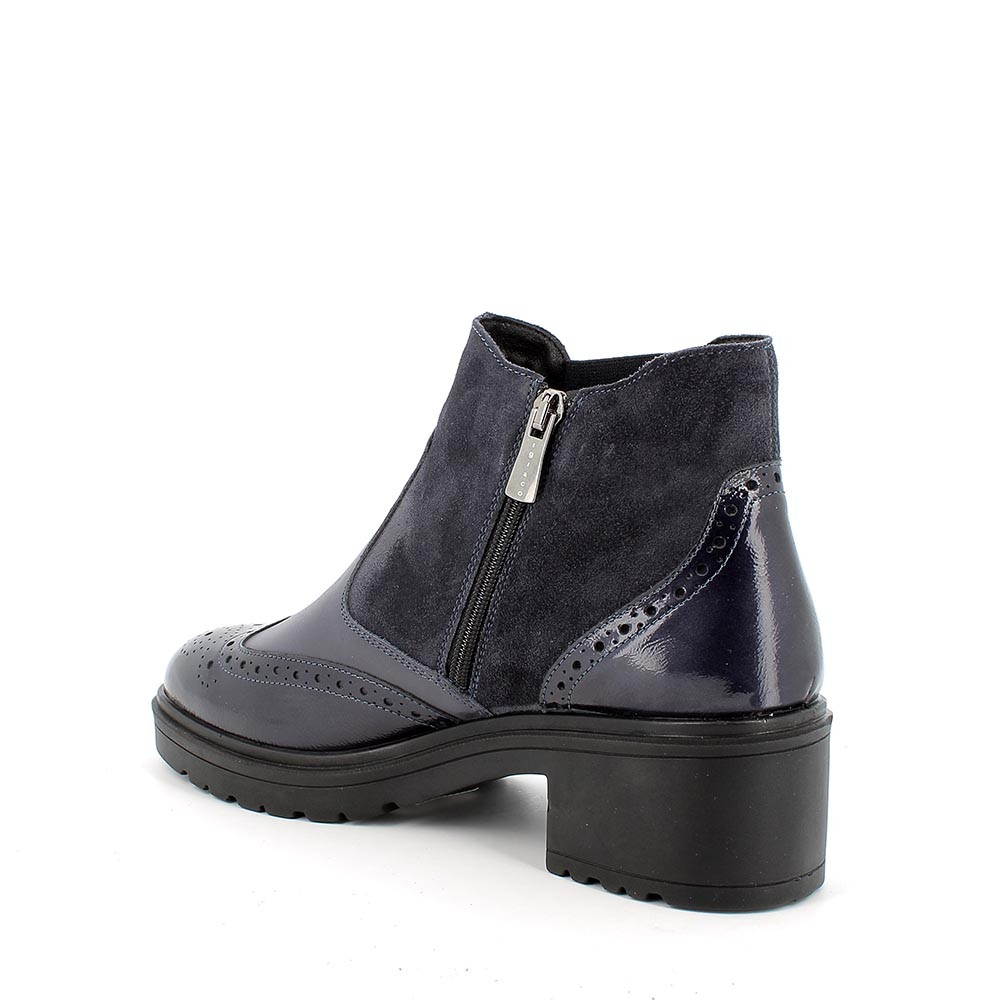 WOMEN'S BLUE HEELS BOOTS
Model 202222652811001
Description
Chelsea ankle boots with elastic are worn even more easily when they have an internal zip and are made of soft high-quality leather. These women's ankle boots are versatile shoes that adapt well to any daily activity and outfit. The sole has a square heel to give great stability while walking and has characteristics of extreme flexibility and lightness. The anatomical insole is removable and covered in leather to ensure breathability and hygiene.
upper material:
NAPLAK PATENT/SUEDE
Care and maintenance
Use a damp cloth to remove dust and mud stains. Leave the shoes outside until they are completely dried, keeping them out of direct sunlight, which causes them to fade, and out of heaters and hair dryer, which could wrinkle them and make them lose flexibility. Avoid washing them in the washing machine, because the water risks to remove the glue between the shoes components and to deform them.