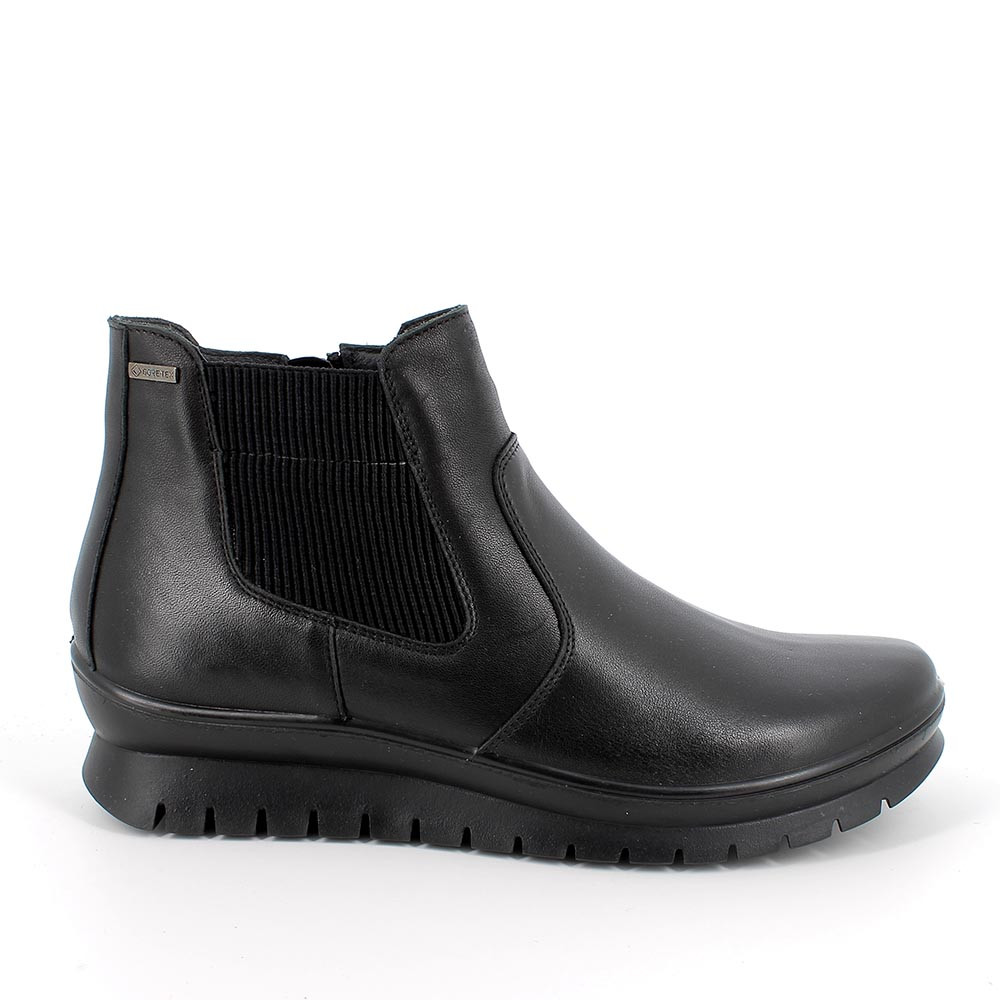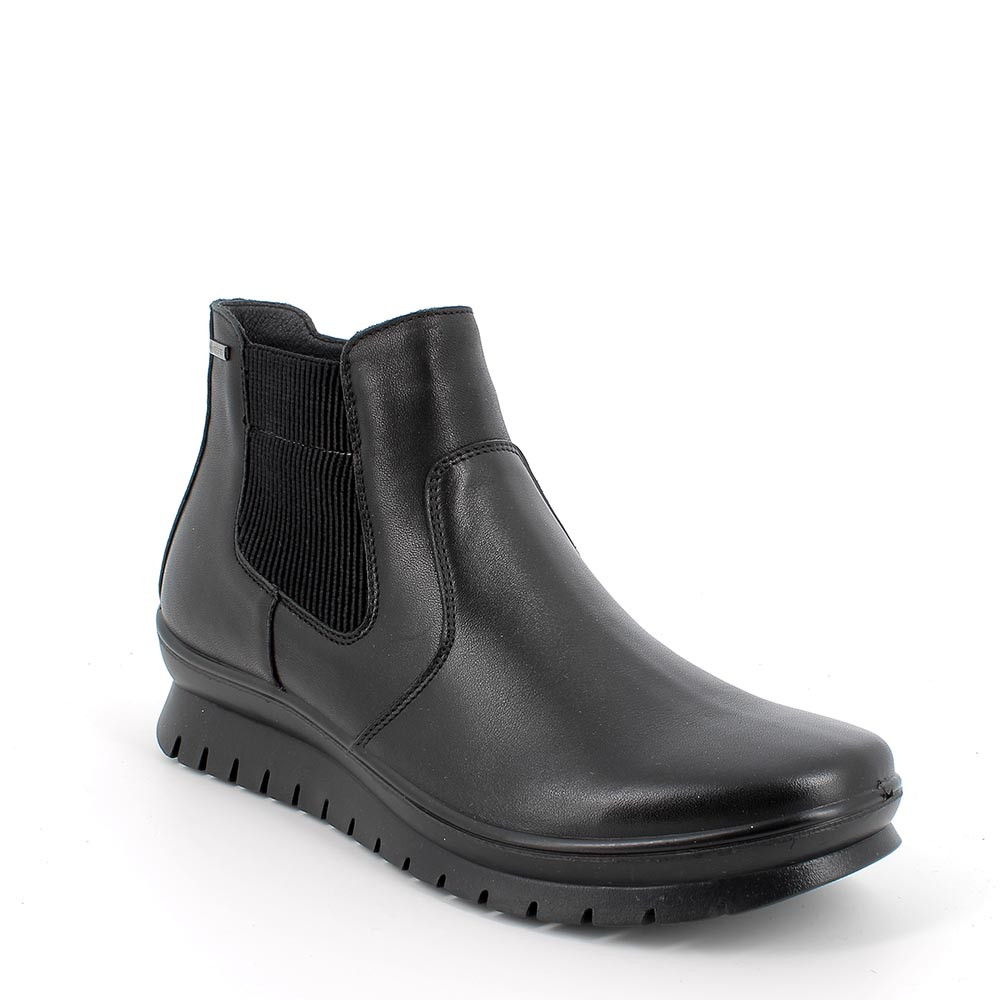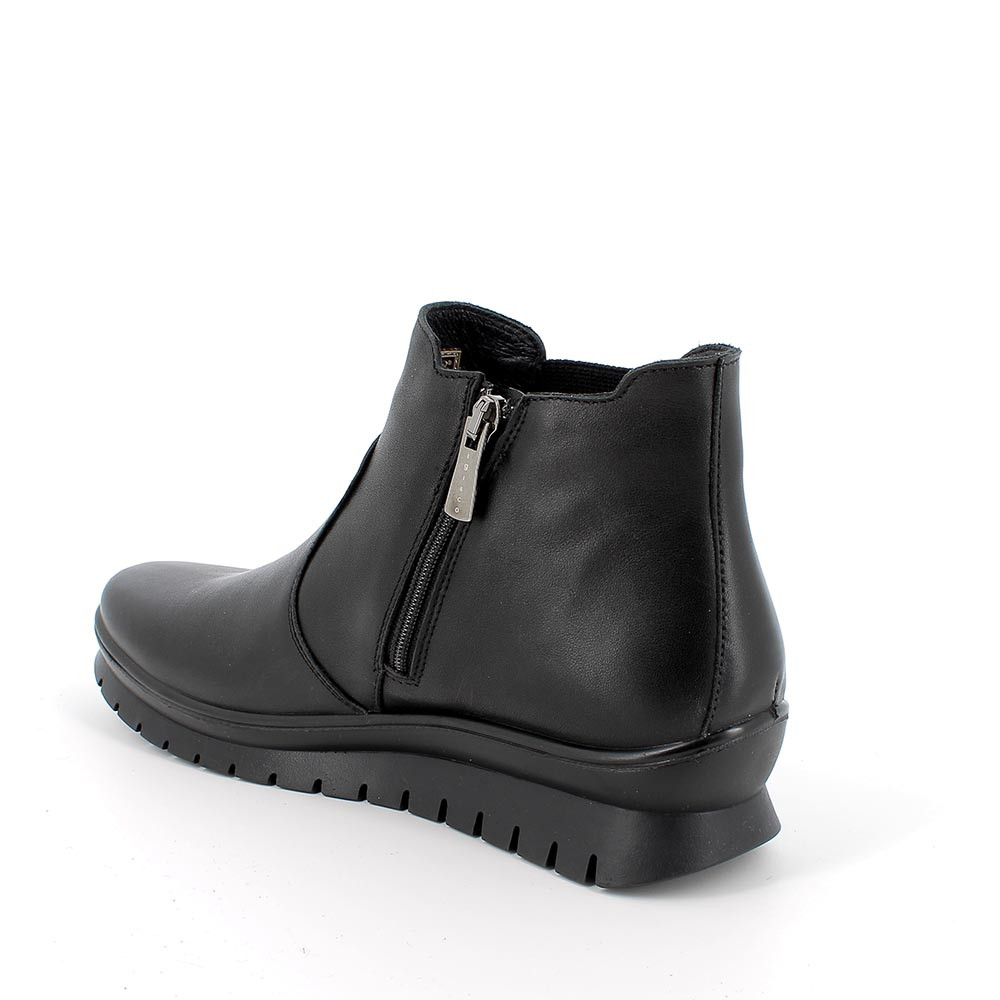 WOMEN'S BLACK LEATHER WEDGE BOOTS
Model 202222660500001
Description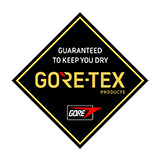 Women's bealtes ankle boots characterized by the elastic side insert and an internal zip. They can be worn with ease and guarantee the best fit. The lines are tapered and feminine. These boots are not afraid of moisture and cold because they are made with Gore-Tex lining. The anatomical insole is removable and covered in leather to ensure breathability and hygiene.
lining material:
GORE-TEX
heel height:
3,6 CM WEDGE PLATFORM
Care and maintenance
Dust and mud should be removed with a brush every day. Every so often, apply a neutral or coloured shoe polish. Leave the shoes outside until they are completely dried, keeping them out of direct sunlight, which causes them to fade, and out of heaters and hair dryer, which could wrinkle them and make them lose flexibility. Avoid washing them in the washing machine, because the water risks to remove the glue between the shoes components and to deform them.