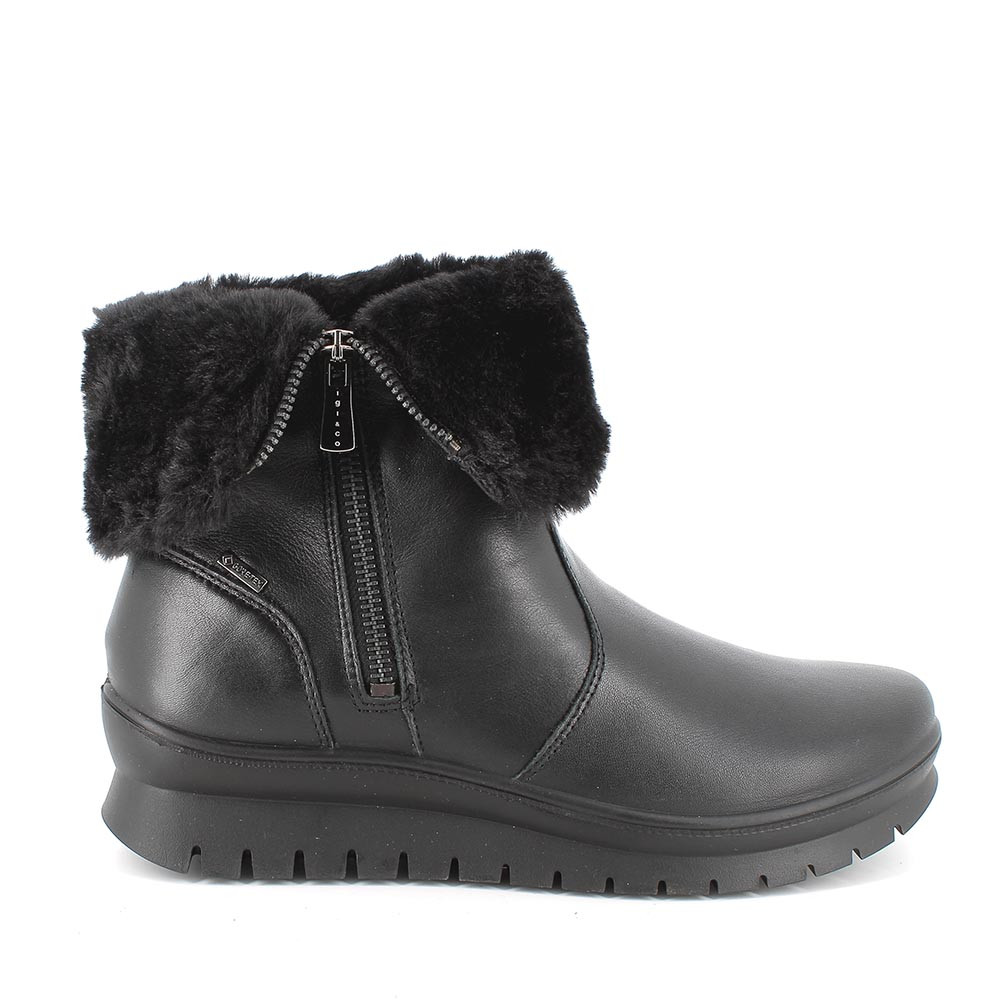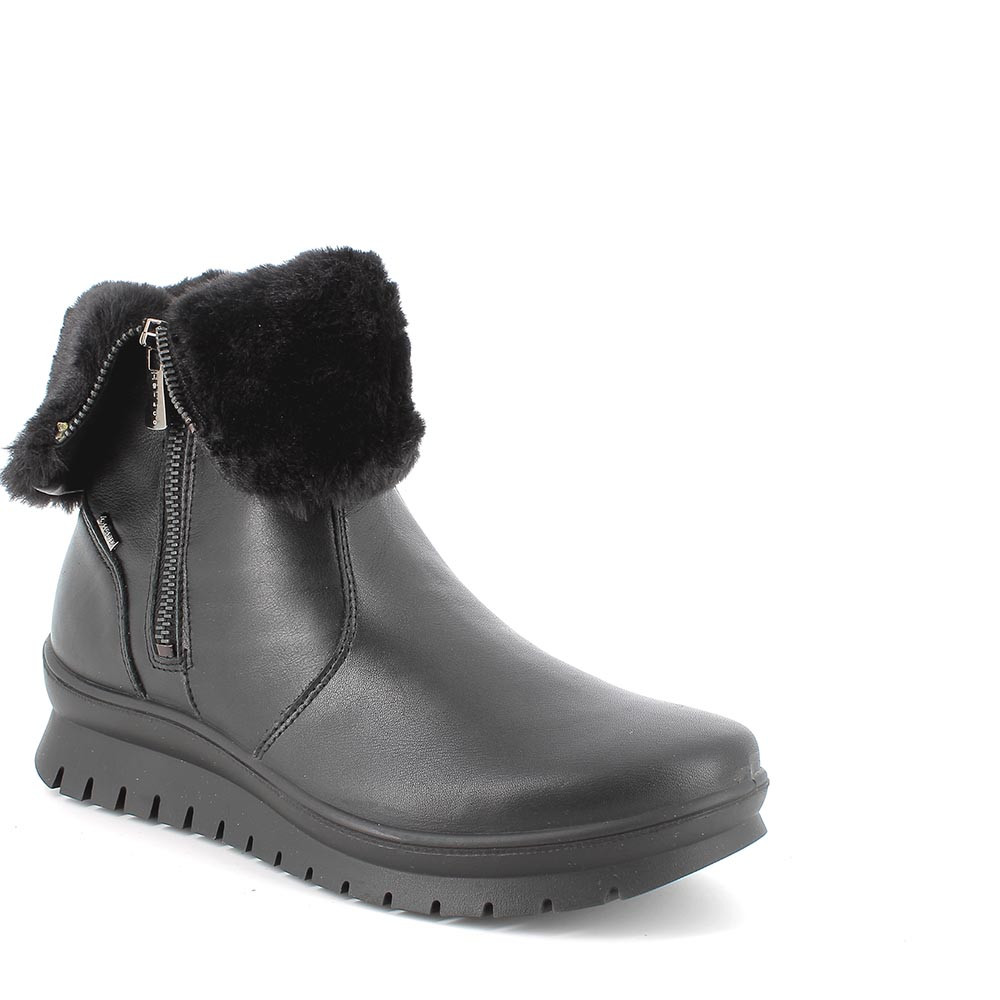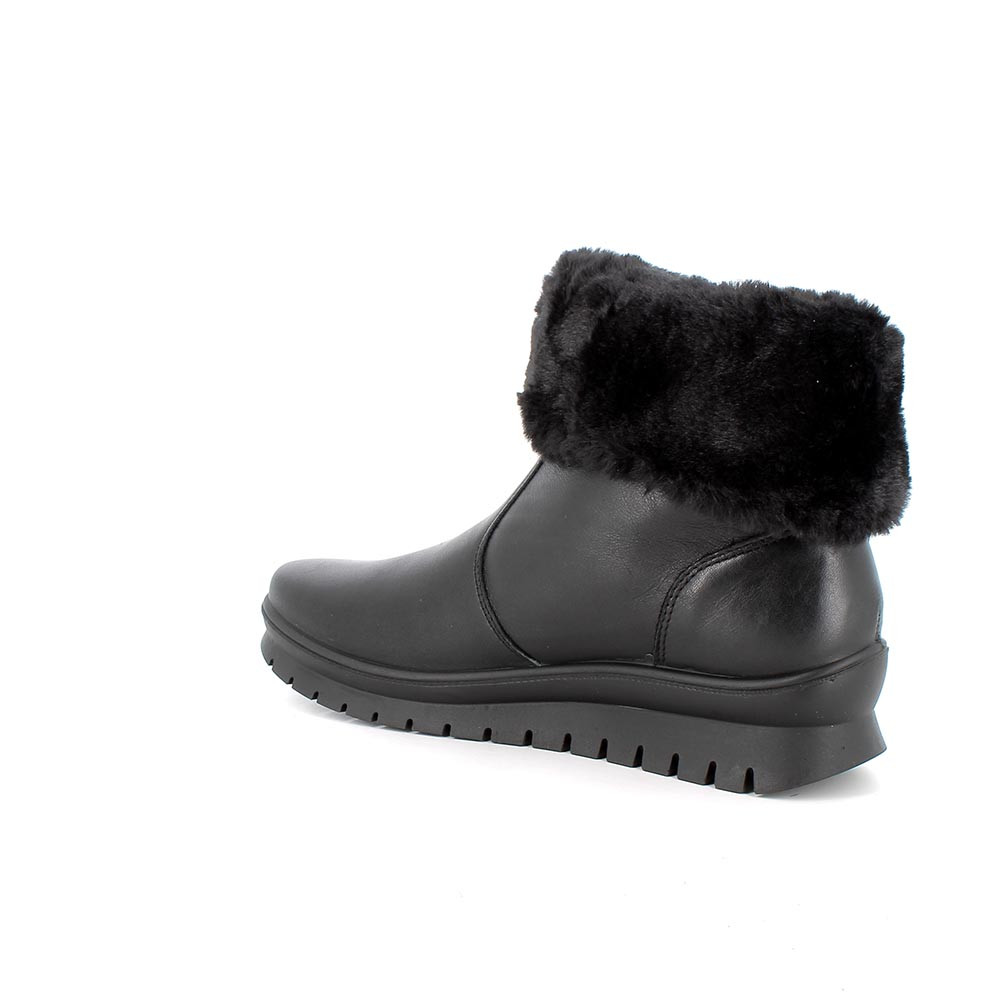 WOMEN'S BLACK LEATHER WEDGE BOOTS
Model 202222660600001
Description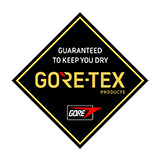 With these leather ankle boots lined with warm eco-fur and Gore-Tex technology you are not afraid of winter. The height of the leg can be adjusted at will to best match the chosen outfit. The raised sole is particularly suitable for keeping the foot isolated from the ground and is at the same time extremely flexible. The foot rests on a warm plantar that can be pulled out for greater hygiene.
lining material:
GORETEX WOOL
heel height:
3,6 CM WEDGE PLATFORM
Care and maintenance
Dust and mud should be removed with a brush every day. Every so often, apply a neutral or coloured shoe polish. Leave the shoes outside until they are completely dried, keeping them out of direct sunlight, which causes them to fade, and out of heaters and hair dryer, which could wrinkle them and make them lose flexibility. Avoid washing them in the washing machine, because the water risks to remove the glue between the shoes components and to deform them.